How to Become a Loan Officer in Arizona
If you would like to become a loan officer in Arizona, you have come to the right place.
This guide gives you a step-by-step overview of the process you must follow to reach your goal. By the time you complete this guide, you can move forward with confidence and peace of mind because you will know what to expect at each turn.
Completing the process within a few months is possible if you have enough time and dedication.
You are about to take the vital first step toward your dream career.
Education
This section covers the educational requirements you have to meet before you can become a loan officer.
All prospective loan officers need to complete 20 hours of education at the start of their career and eight hours of education each year to maintain their license.
The classes you take will cover lending standards, ethics and federal lending laws. Before you can take the exam, you must also learn about the lending laws unique to Arizona.
Look for approved classes in your area that match your schedule if you would like to complete your training as quickly as possible and avoid roadblocks along the way.
Below are some loan officer training classes we recommend:
Arizona School for Loan Officers

ASREB is probably the most well know and prominent Loan Officer and Real Estate school. (Webinar and Self-Paced).
Check out their FB page for more info:
https://www.facebook.com/ASREB1969
Loan Officer School

Loan officer school is an online only loan officer education school. They are located in Phoenix and have some good reviews on record. Probably worth taking a look.
https://www.facebook.com/LoanOfficerSchool/
Exam
Once you complete your training, you can sign up to take the Safe Act exam. You must pay a $115 registration fee before setting a date for the exam.
On the day of your exam, you will have 195 minutes to answer 115 questions.
If you have trouble with a question, you can skip it to avoid losing too much time, and you can then go back to the question after submitting the answers you know.
Studying before your exam is a powerful way to boost your results and enhance your odds of passing the first time.
Those who fail the exam must wait 30 days and pay the fee before retaking it. If someone fails the exam three times, that person has to wait six months before taking the exam again.
You should not have anything about which to worry as long as you study and put in the effort to prepare.
To sign up or find out more about the exam go to: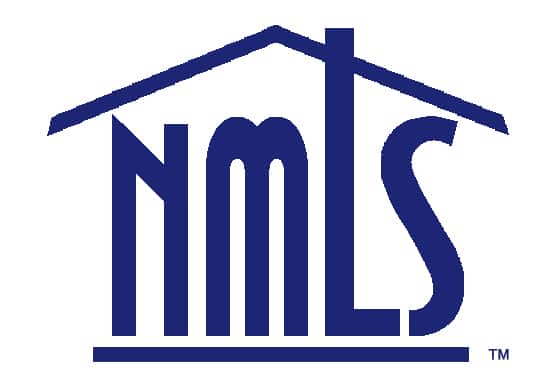 https://nationwidelicensingsystem.org/profreq/testing/Pages/default.aspx

Background Check
Submitting to a background check is the final step in your journey of becoming an Arizona loan officer.
Any felonies within the last seven years will prevent you from becoming a loan officer in Arizona. If you have a felony related to financial crimes, the law prevents you from ever becoming a licensed loan officer.
Keep these facts in mind while moving forward if you wish to make the right choice for your situation. If you pass the background check without trouble, you can begin your career.
Final Thoughts
Becoming a loan officer in Arizona does not need to be a challenging or complicated task as long as you follow a few proven steps.
The tips you have just learned can do wonders to help you reach your goal and turn your dream into a reality.
Keep these things in mind as you begin your journey, and you will have no trouble becoming an Arizona loan officer.
Do you want to learn more about becoming a loan officer? 
Check out our comprehensive guide on How to Become a Loan Officer in 7 simple steps.
Arizona's official website on licensing:
https://dfi.az.gov/licensing